Haunted Hotels in India! Do you look for a similar thrill while traveling as well? You'd be surprised to know that there are several hotels in India were checking in actually promises a whole lot of chills and thrills! From incidents of spirit sighting to unexplained shrieks, guests and staff members of several hotels across India claim to have experienced it all, giving these hotels a notorious image. Here are some of the most popular haunted hotels of India which are not definitely meant for the faint-hearted:
Brijraj Bhawan Palace Hotel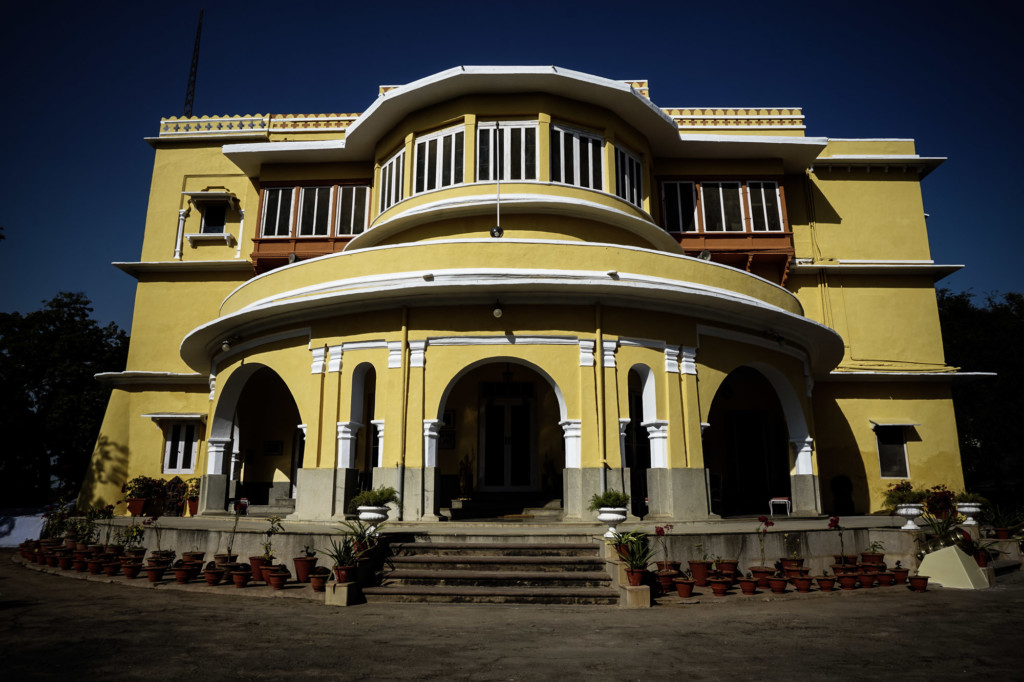 Back in the days of the British Raj, this heritage hotel in Kota used to serve as the residence of a certain Major Burton. During the mutiny of 1857, Burton and his family were killed in the central hall of the building. The year 1980 saw the fort being reopened as a hotel, following which guests claimed that they were being haunted by supernatural powers in the night. The Queen of Kota also came out in the open and admitted that she too, had experienced this ghost!
Morgan House – Bengal Tourism – Kalimpong
Located in the heart of Kalimpong, Morgan House Tourist Lodge was built in the early 1930s by George Morgan as a private residence. It is said that members of the Morgan family vacated the house after the untimely death of Lady Morgan. Upon being reopened as a state tourism guest house, visitors realized that even though the Morgan family was gone, the spirit of Lady Morgan continued to haunt the property. Several guests have complained of strange sounds of a woman walking in high heels on the wooden floor even when there was no physical presence!
Fernhills Royal Palace
Considered to be one of the most recognizable places in Ooty, Fernhills Palace has been in the news ever since it became the setting for the 2002 Bollywood horror film, Raaz. It is said that during the filming, several crew members including ace choreographer Saroj Khan were woken up one night to sounds of moving furniture on the floor above them. The crew decided to sleep it off as they were unable to find hotel staff late in the night. The next morning, the crew confronted the reception regarding the same only to get the most frightening response – the reception staff pointed that there was no first floor in the hotel at all!
The Taj Mahal Palace
Yes, as unreal as it may sound, one of India's most iconic hotels, The Taj Mahal Palace in Mumbai is indeed haunted! It is said that W.A Chambers, the hotel's chief architect had flown back to England after creating the initial blueprints. Upon returning, he discovered that the entire hotel was built in the opposite direction, something that left him devastated. Chambers was so depressed that he committed suicide within the hotel premises. Even after all these years, staff members and guests have complained that they continue to see Chambers' ghost walking about in the old wing of the hotel.
Hotel Lakeview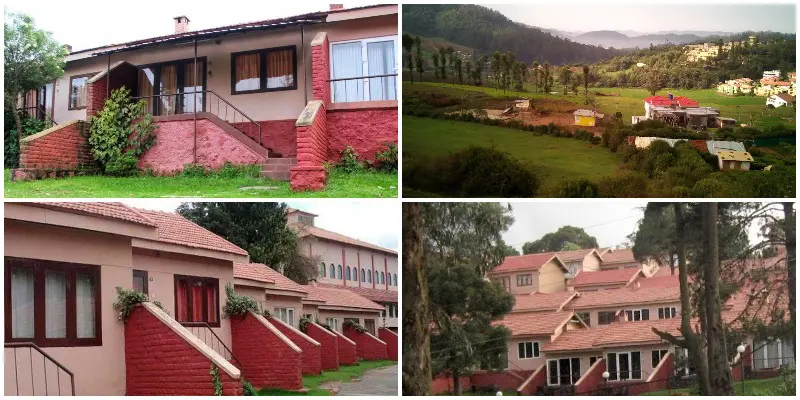 If you're someone who's looking to go all out, a stay at Ooty's Hotel Lakeview is exactly what you need! This eerie property located amongst lush green rolling hills is infamous for its extreme paranormal activities. From complaints of bedsheets being mysteriously flung to haunting cries on full moon nights, guests here claimed to have been through it all! Not just that, locals consider the property to be doomed and a place that should be completely avoided post-sunset!
Ever had a ghostly experience while traveling? Where was this and what was it like? Write in here to share your chilling travel stories with us. Don't forget to check out News OR Kami YouTube channel for carefully curated video content that will force you to pack and set off right away!
check this out also:- what hotels hide from you.